Early Merry Christmas and Blessed Holidays from everyone at Jumpzylla!
[NEW] Jumpzylla Double Sided Spring Cover Pads for 14FT Trampolines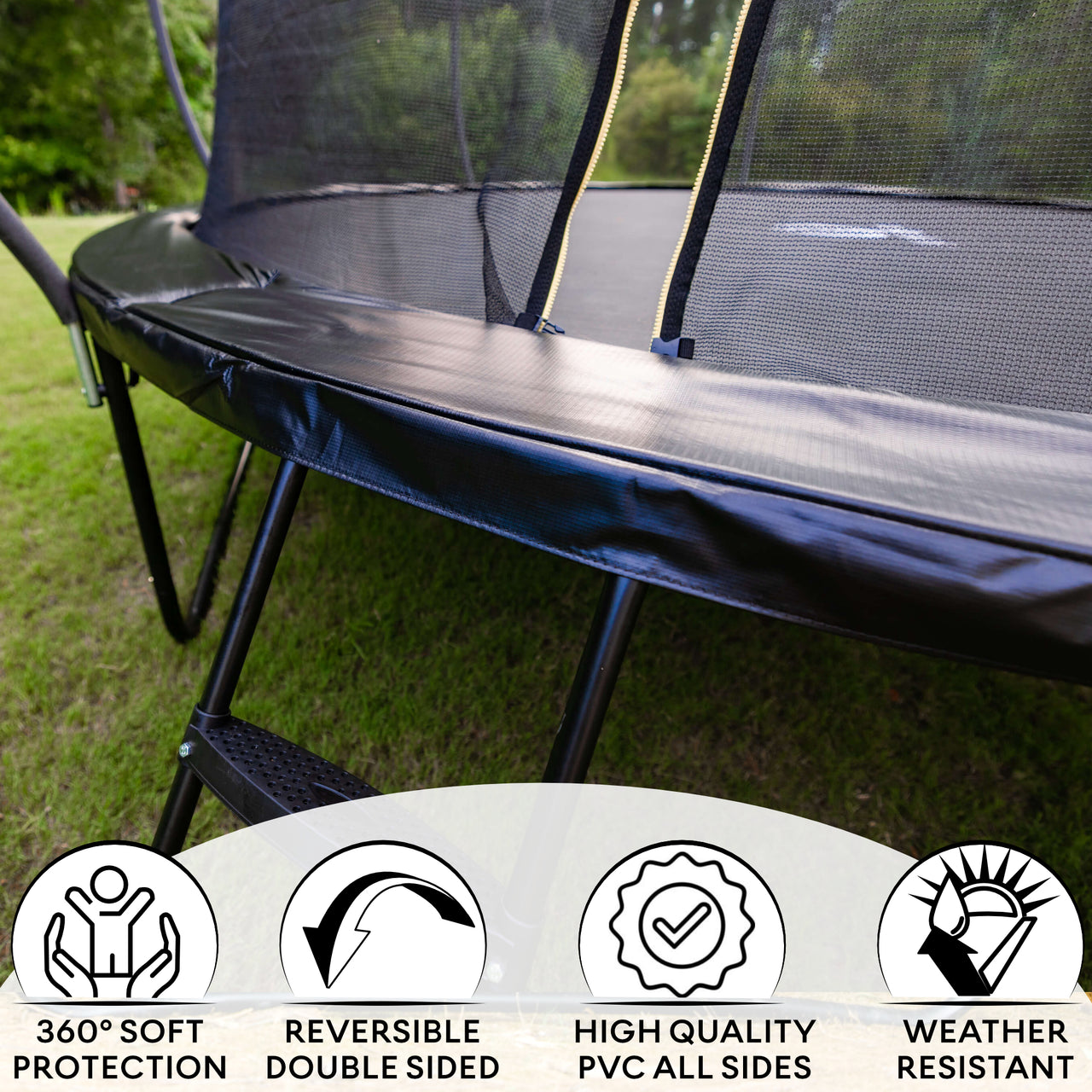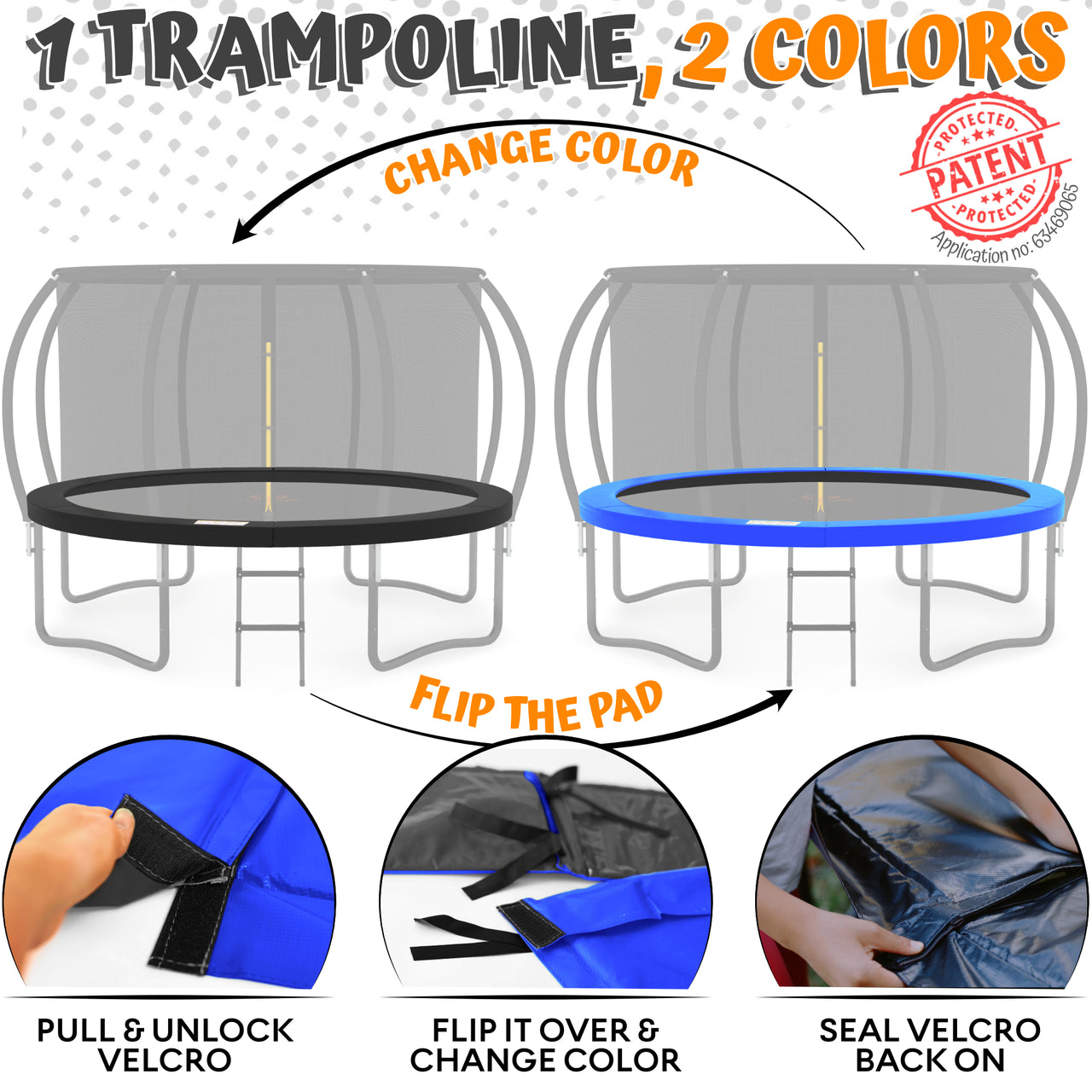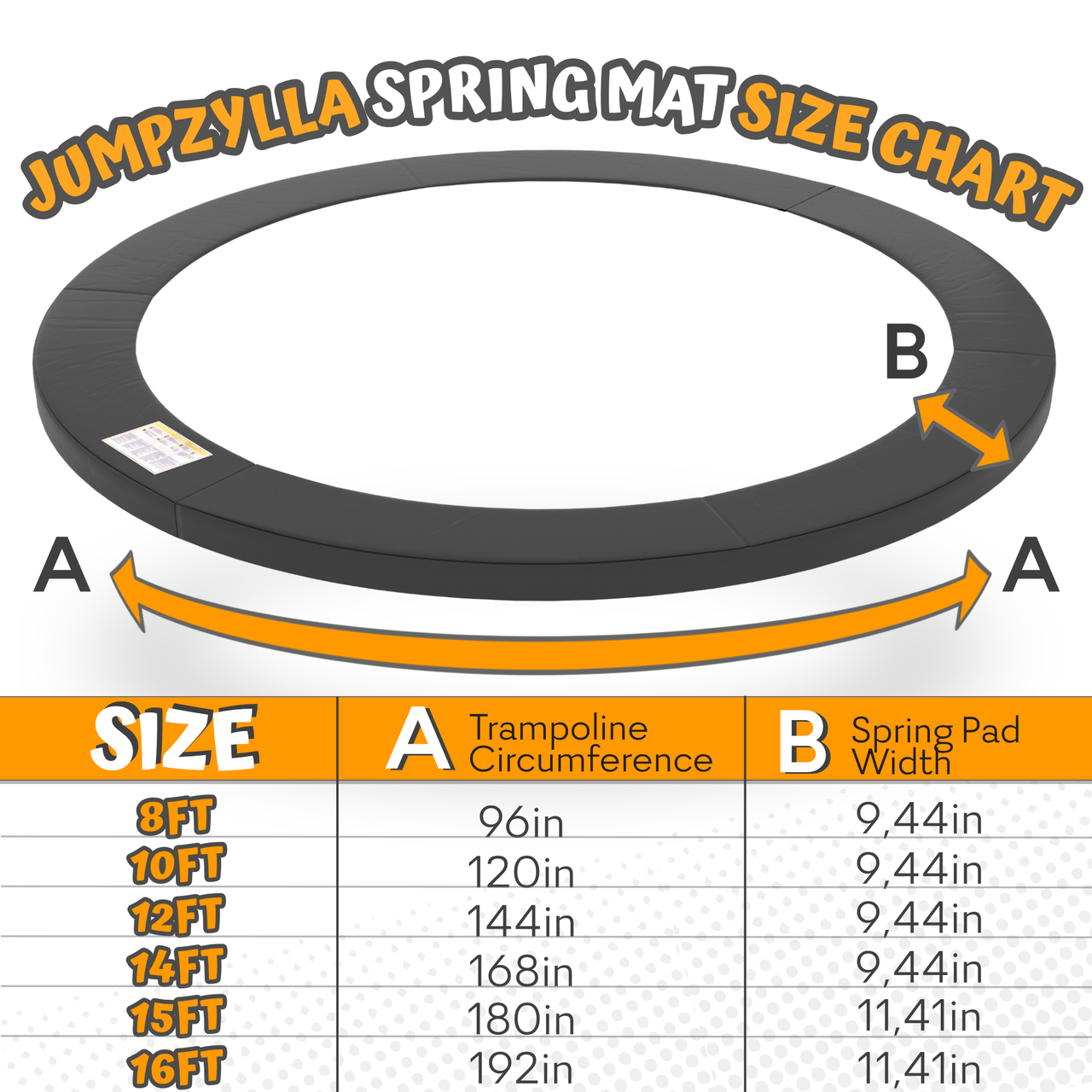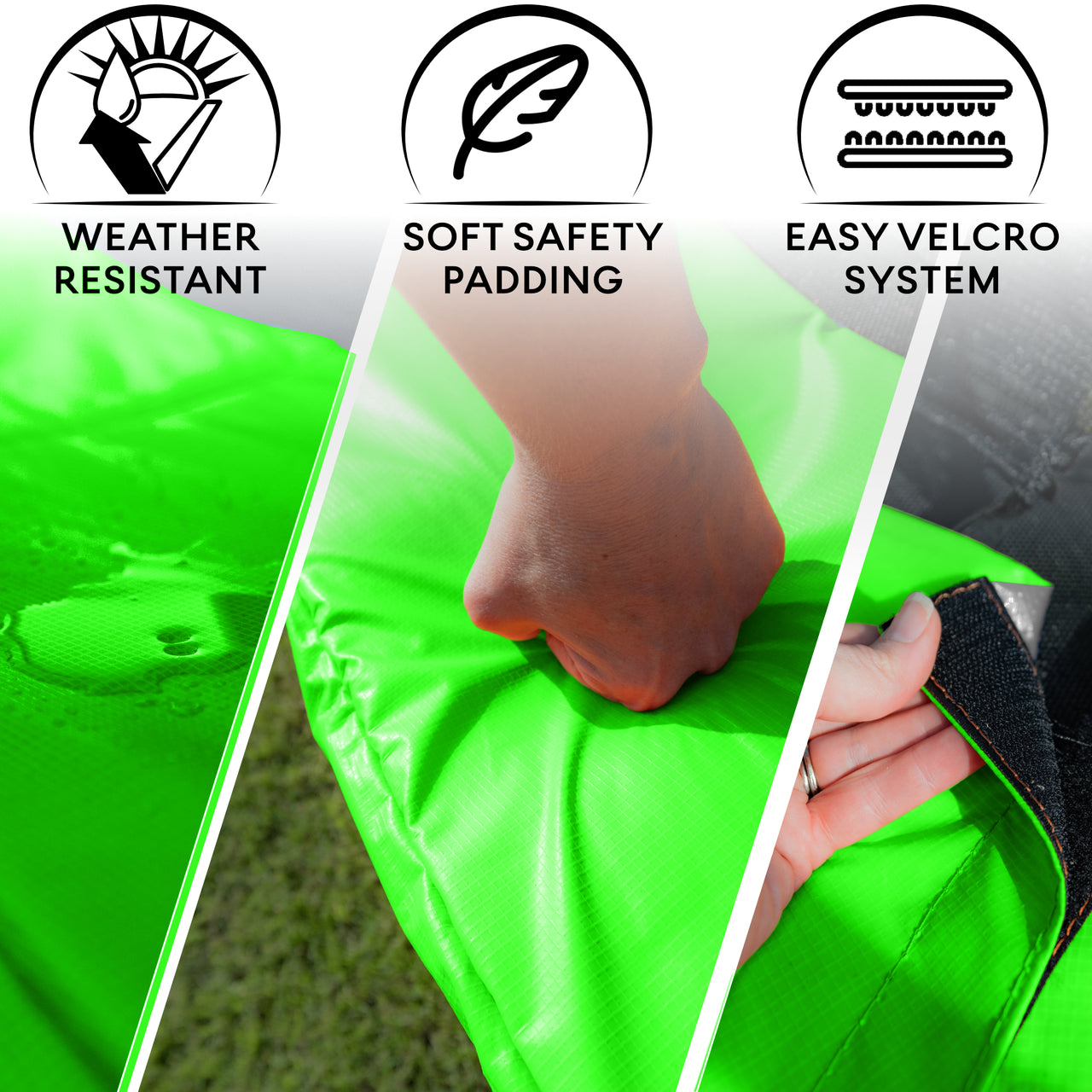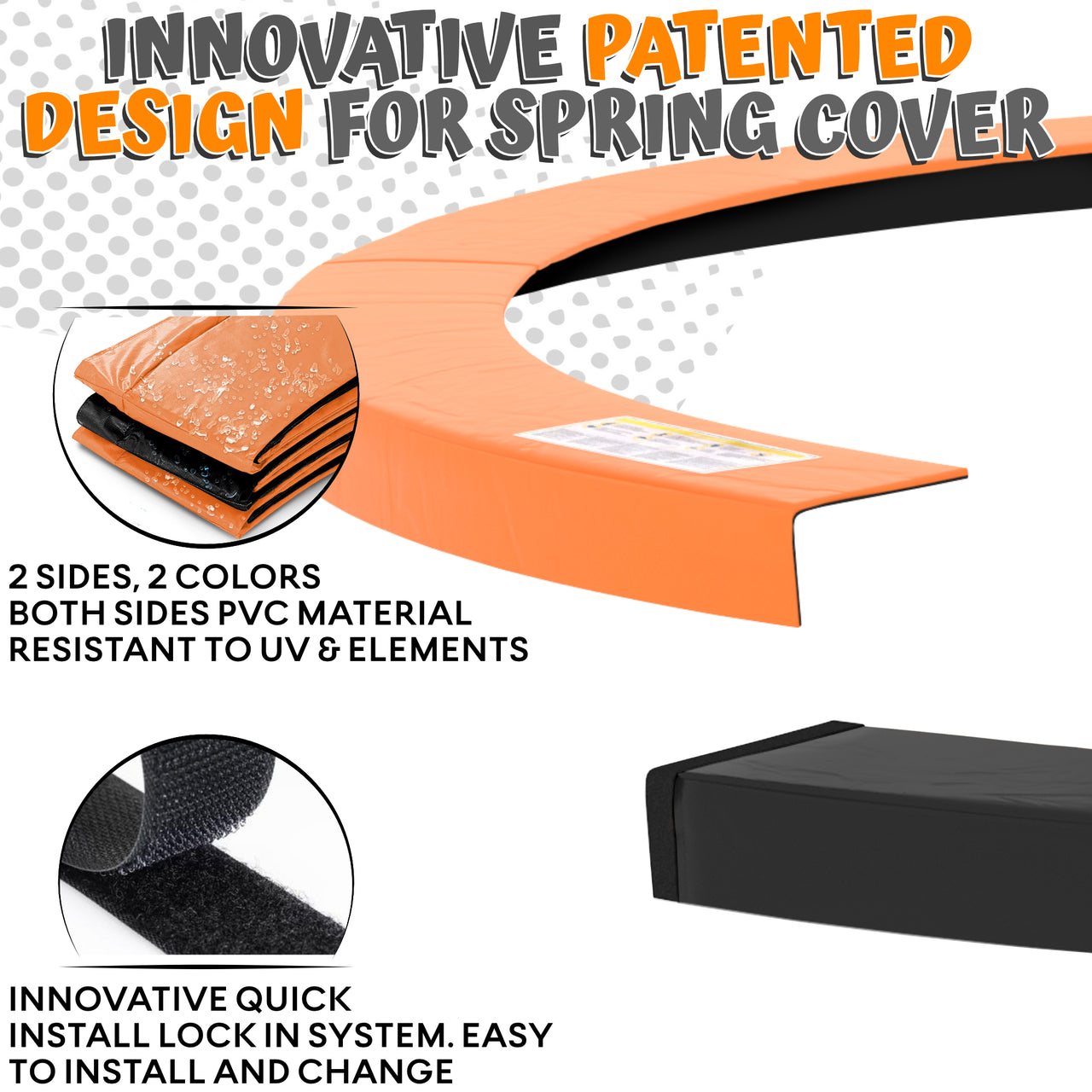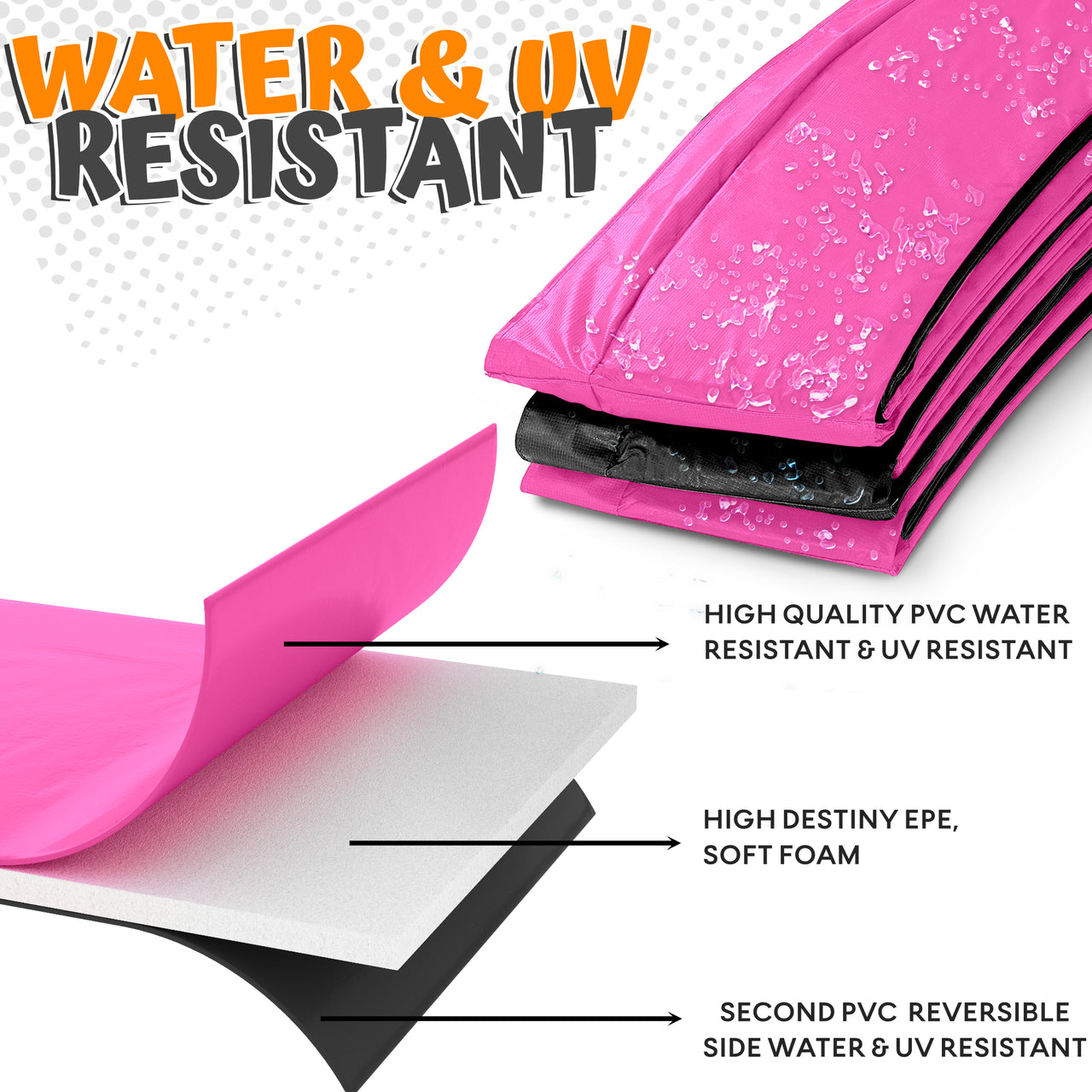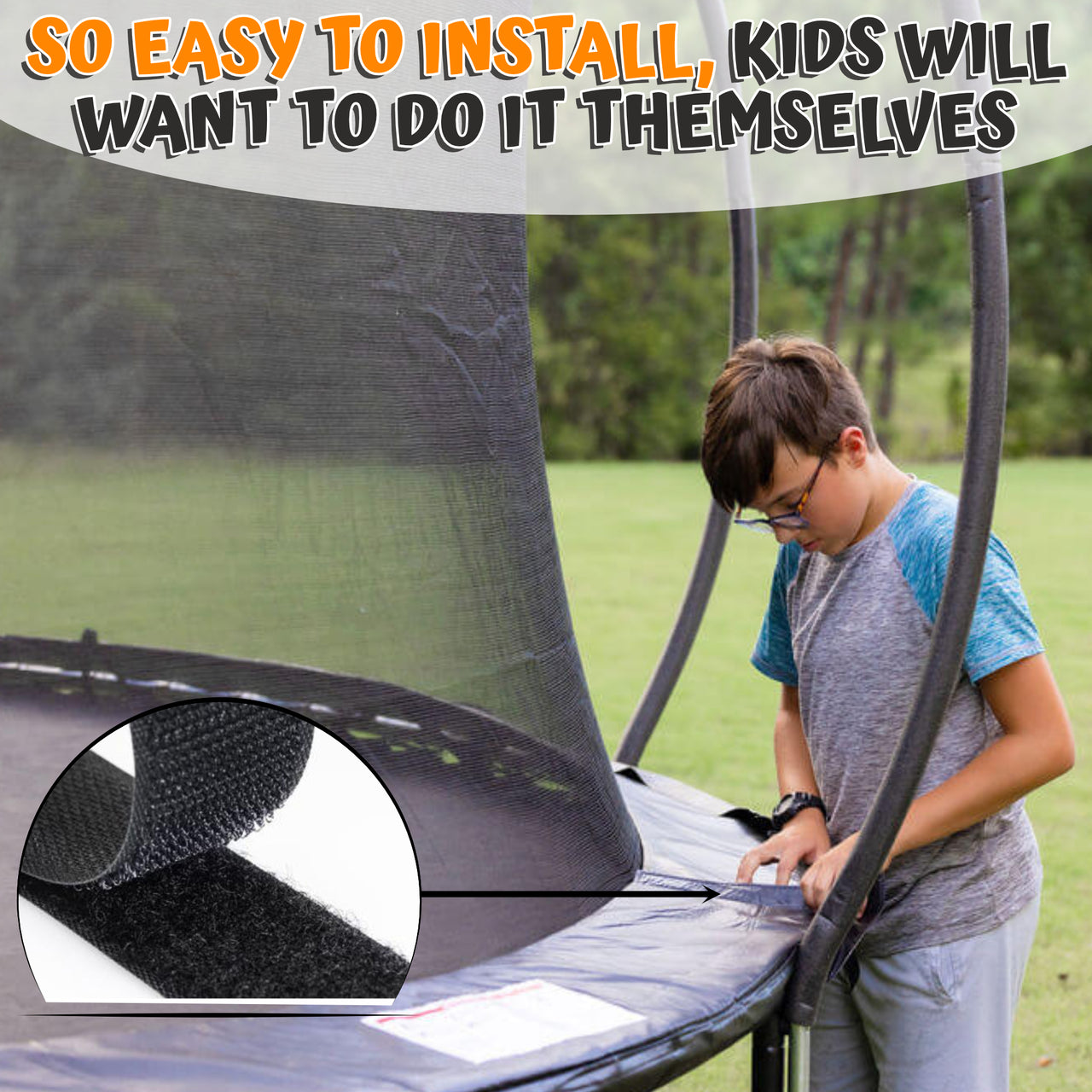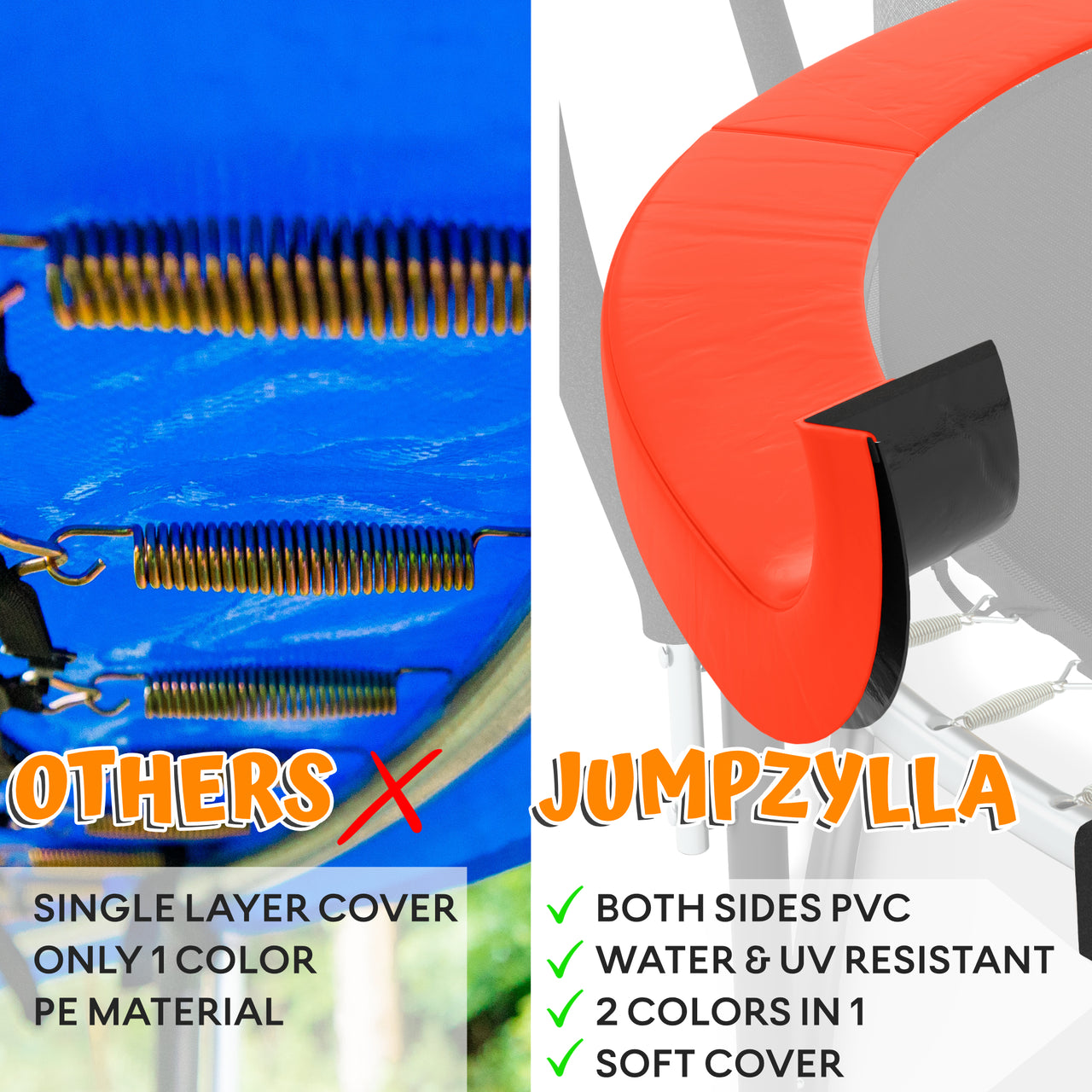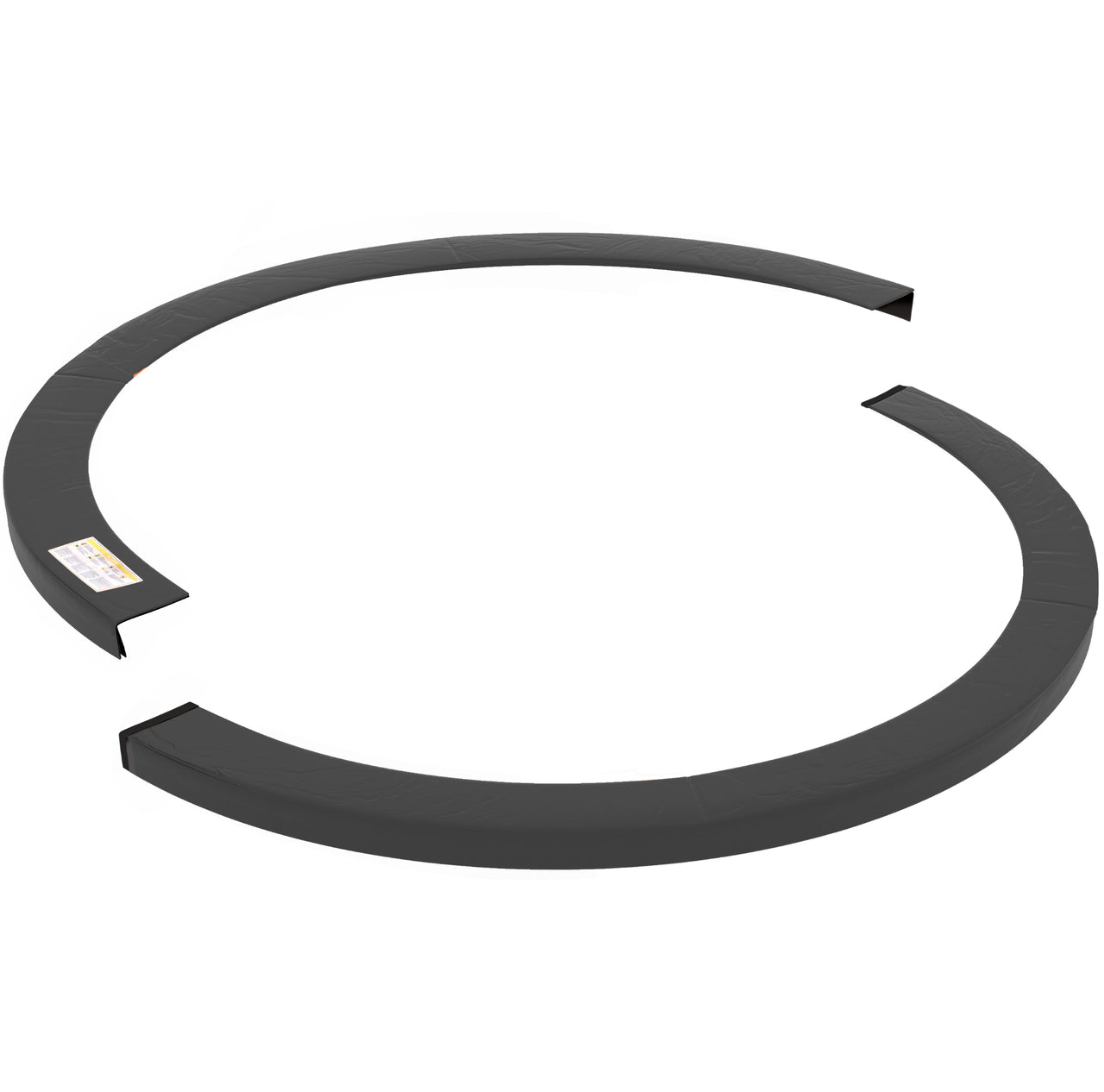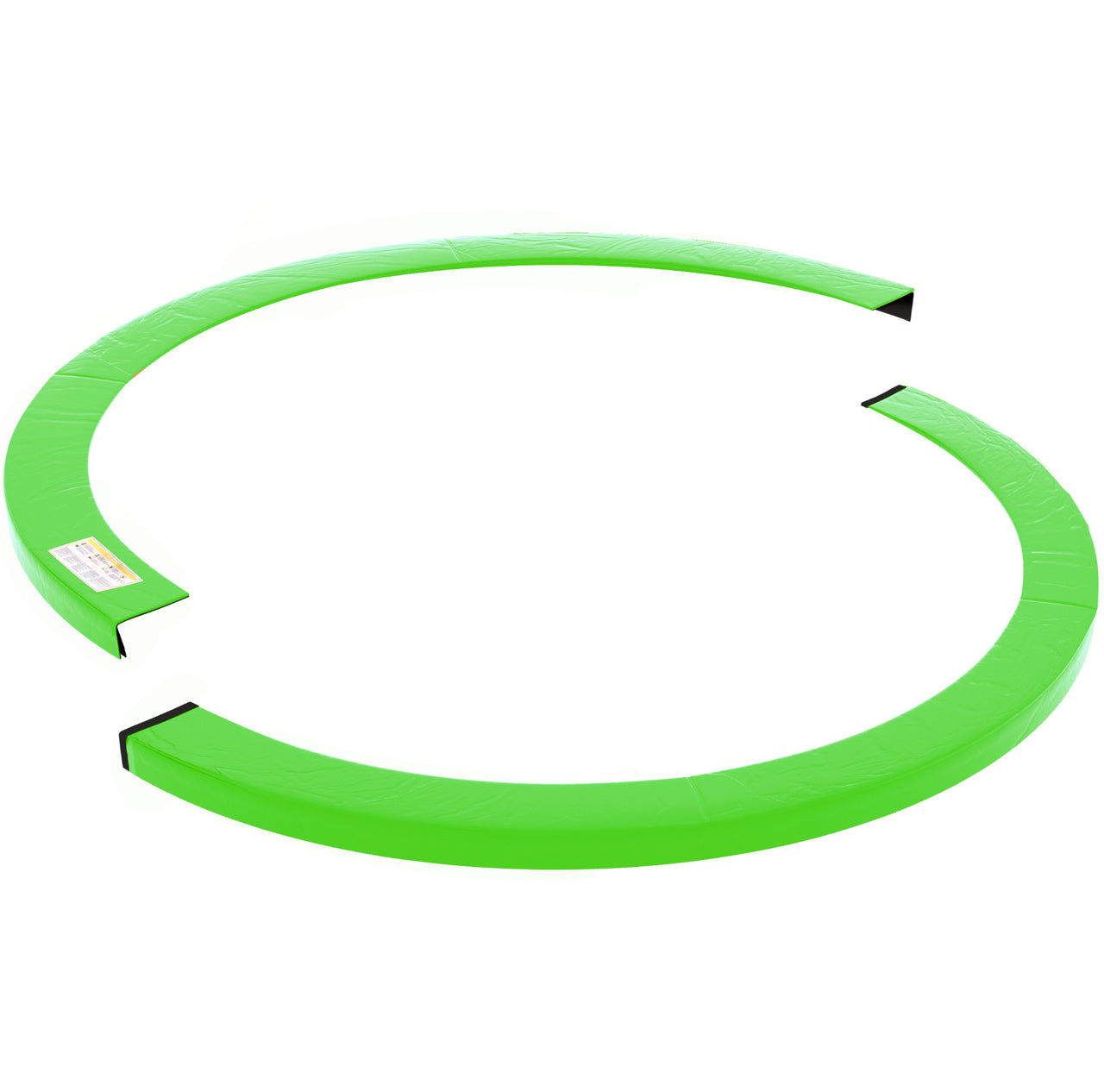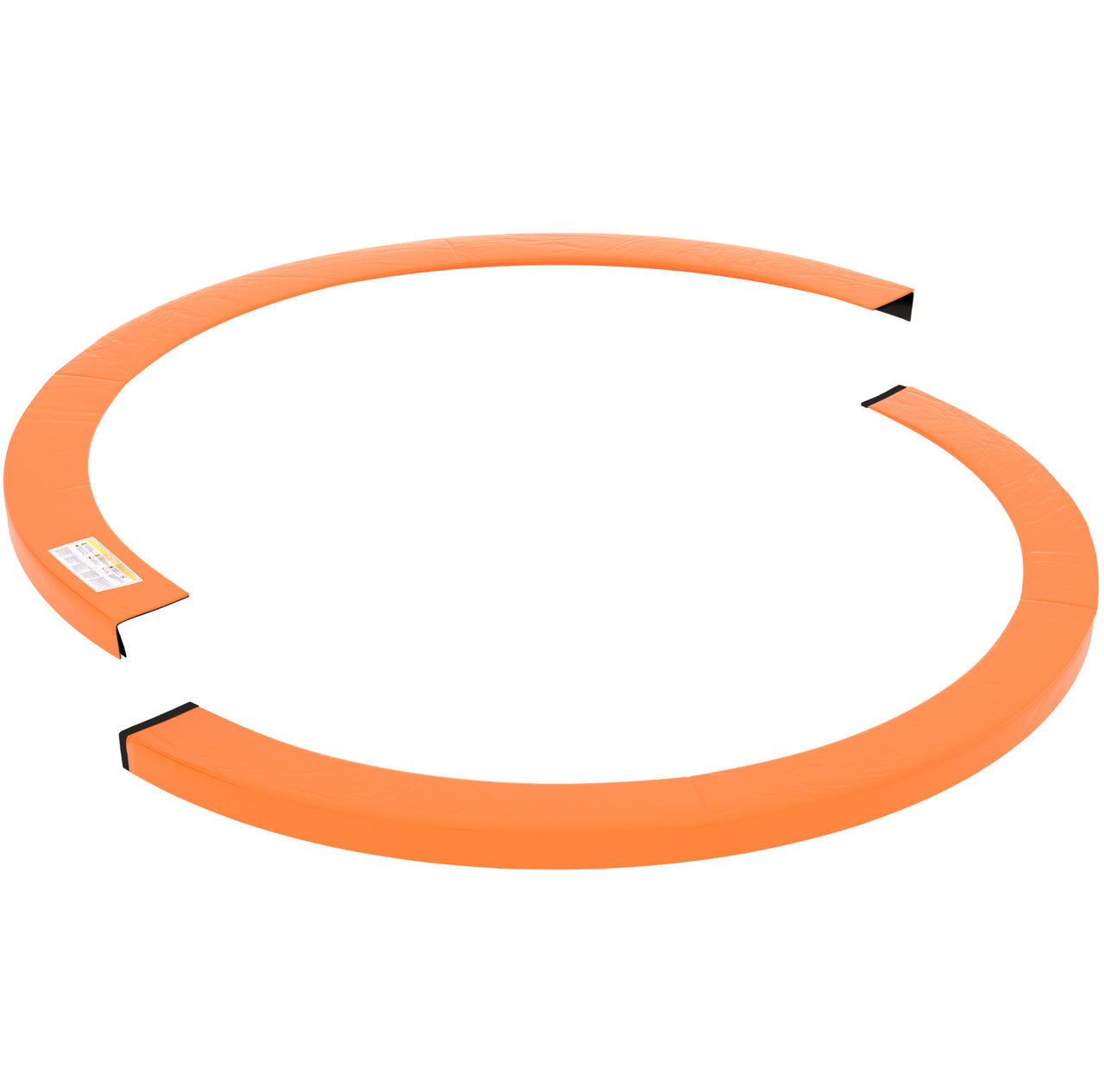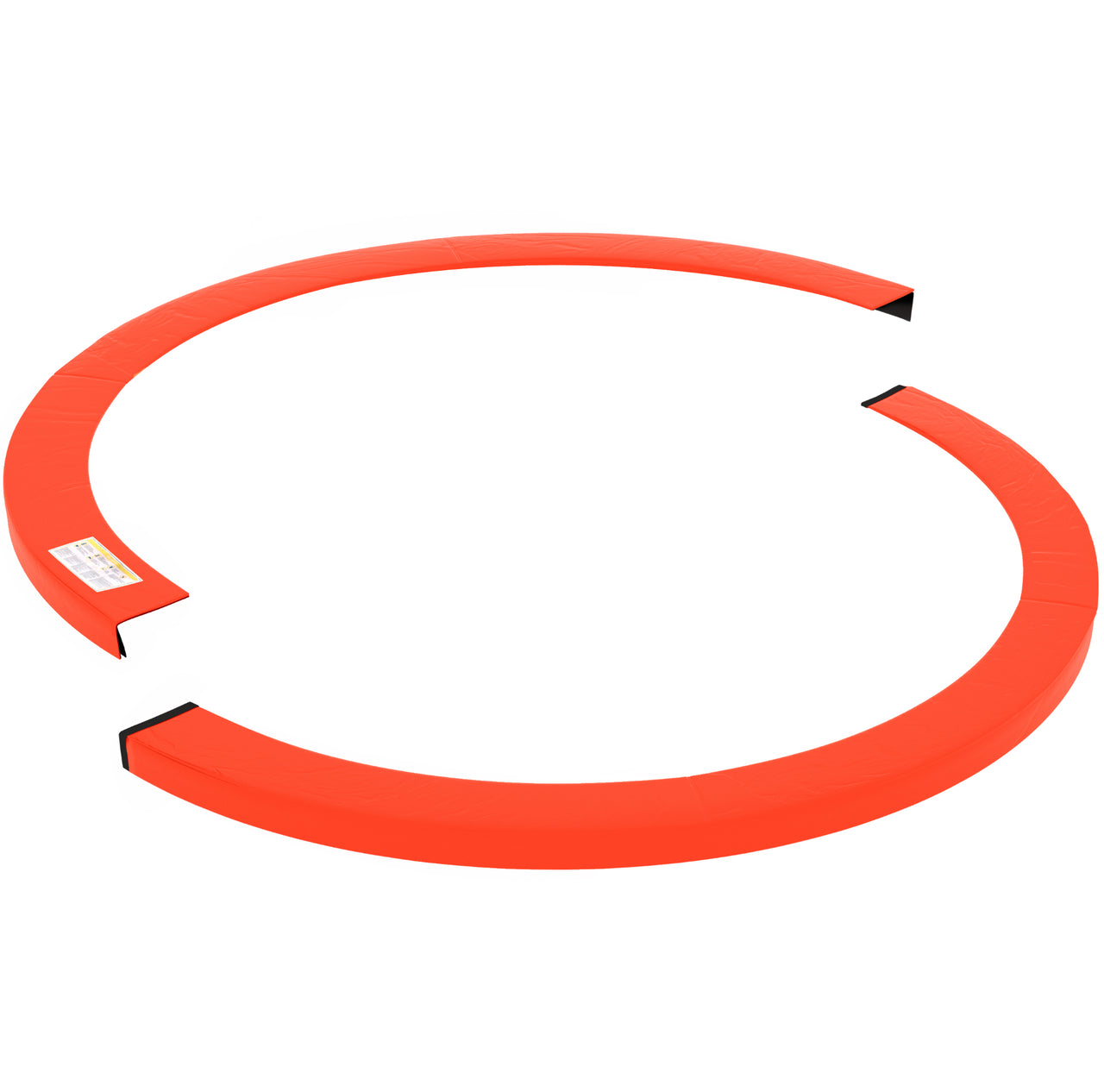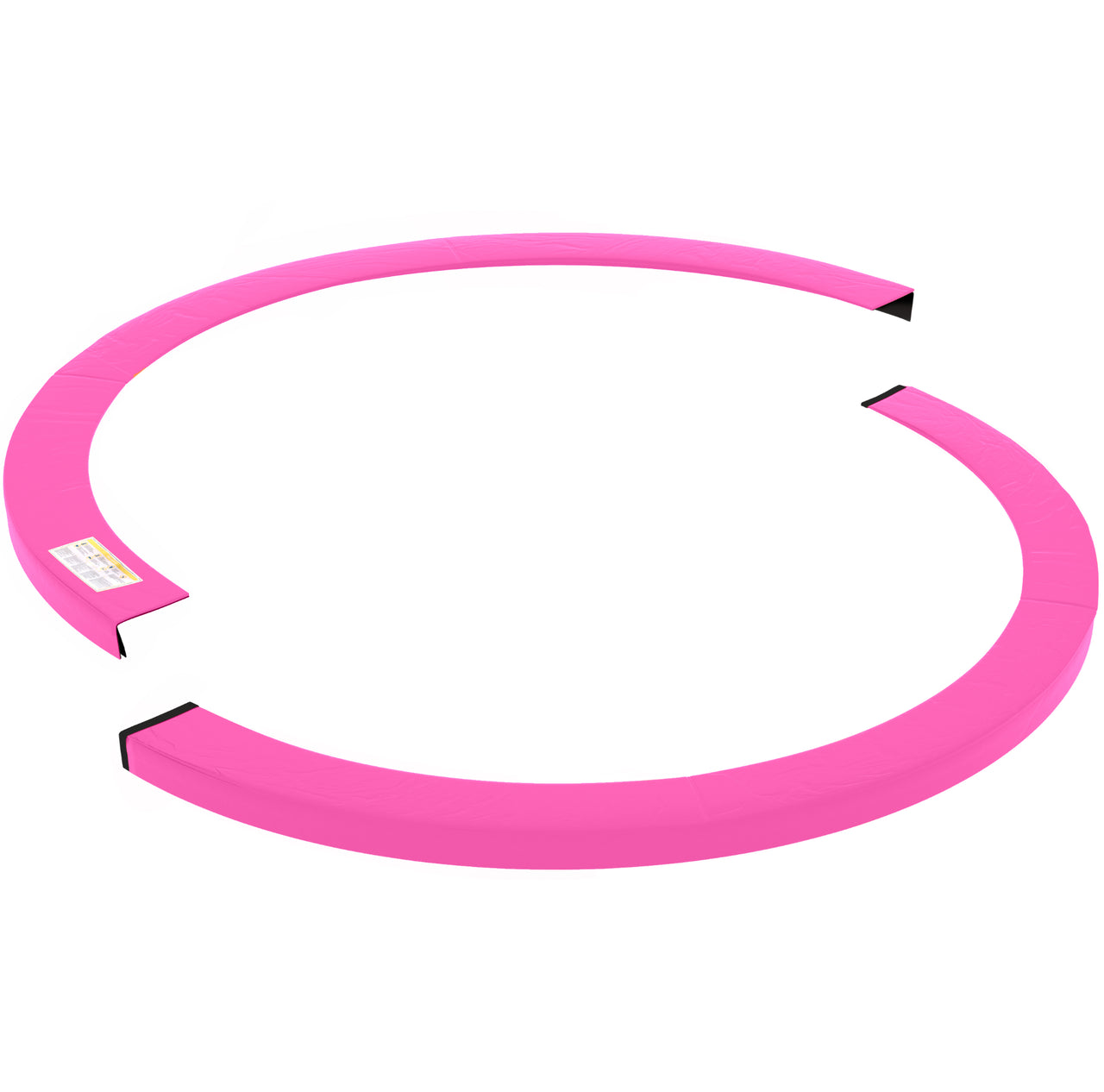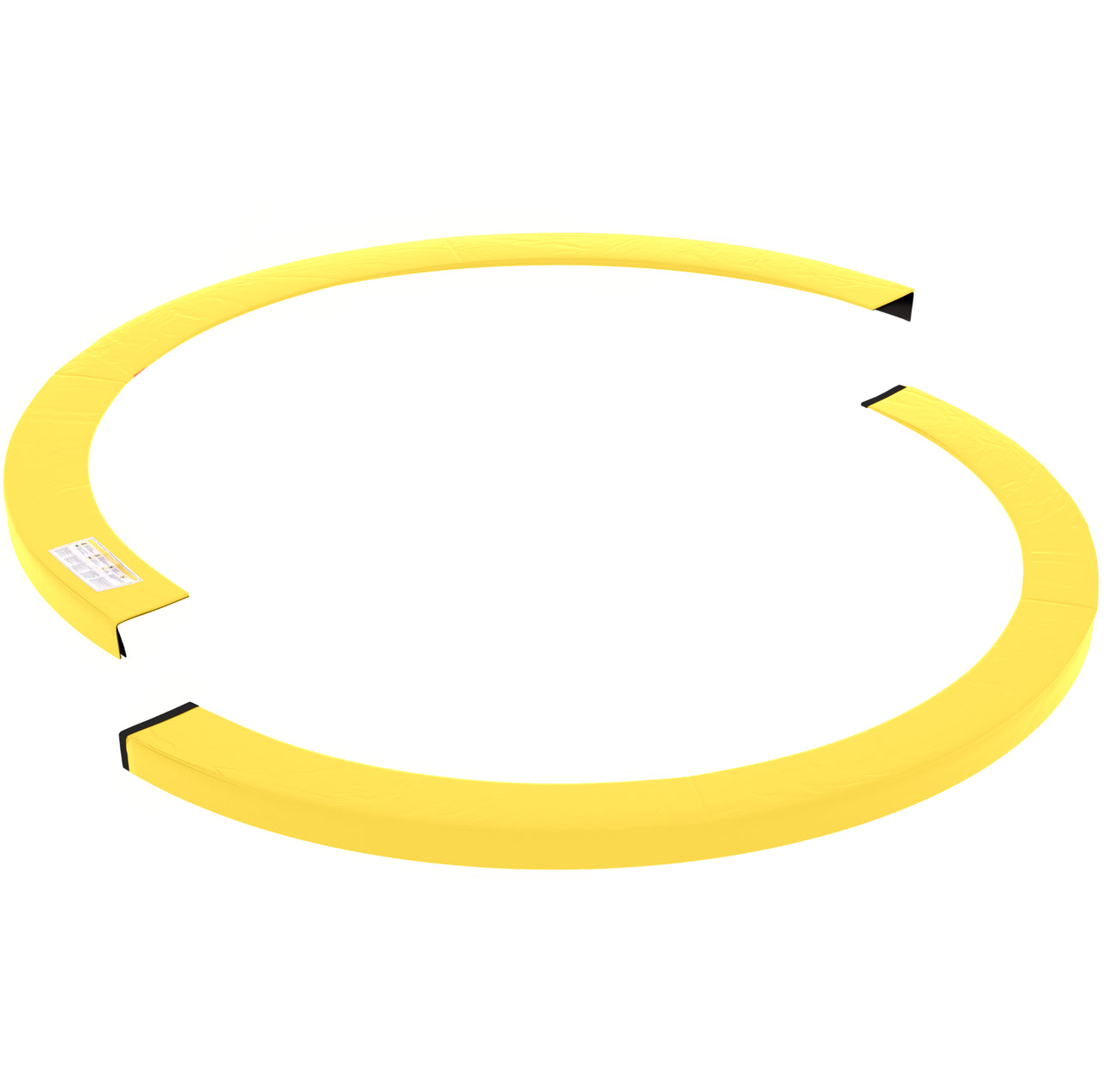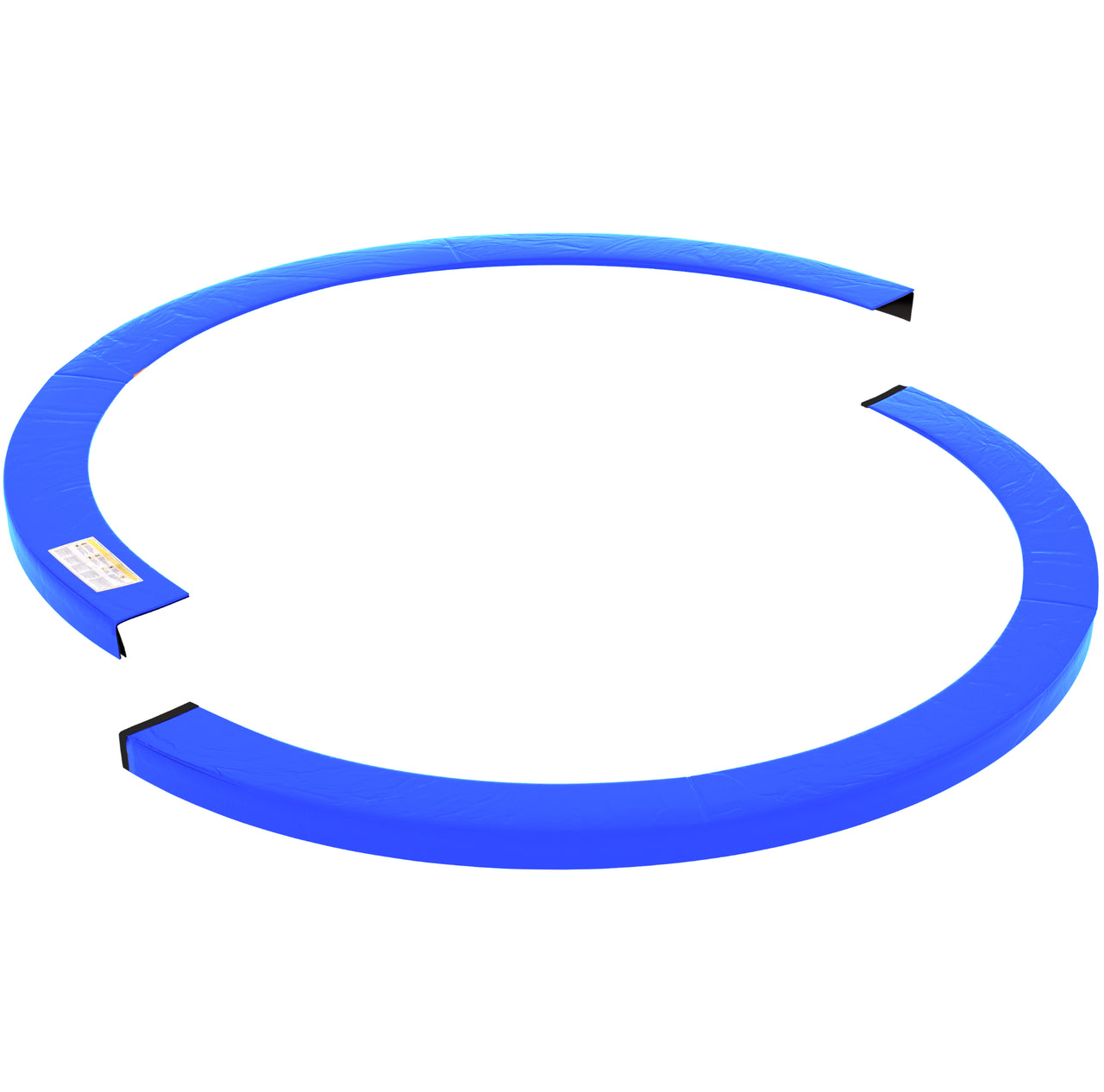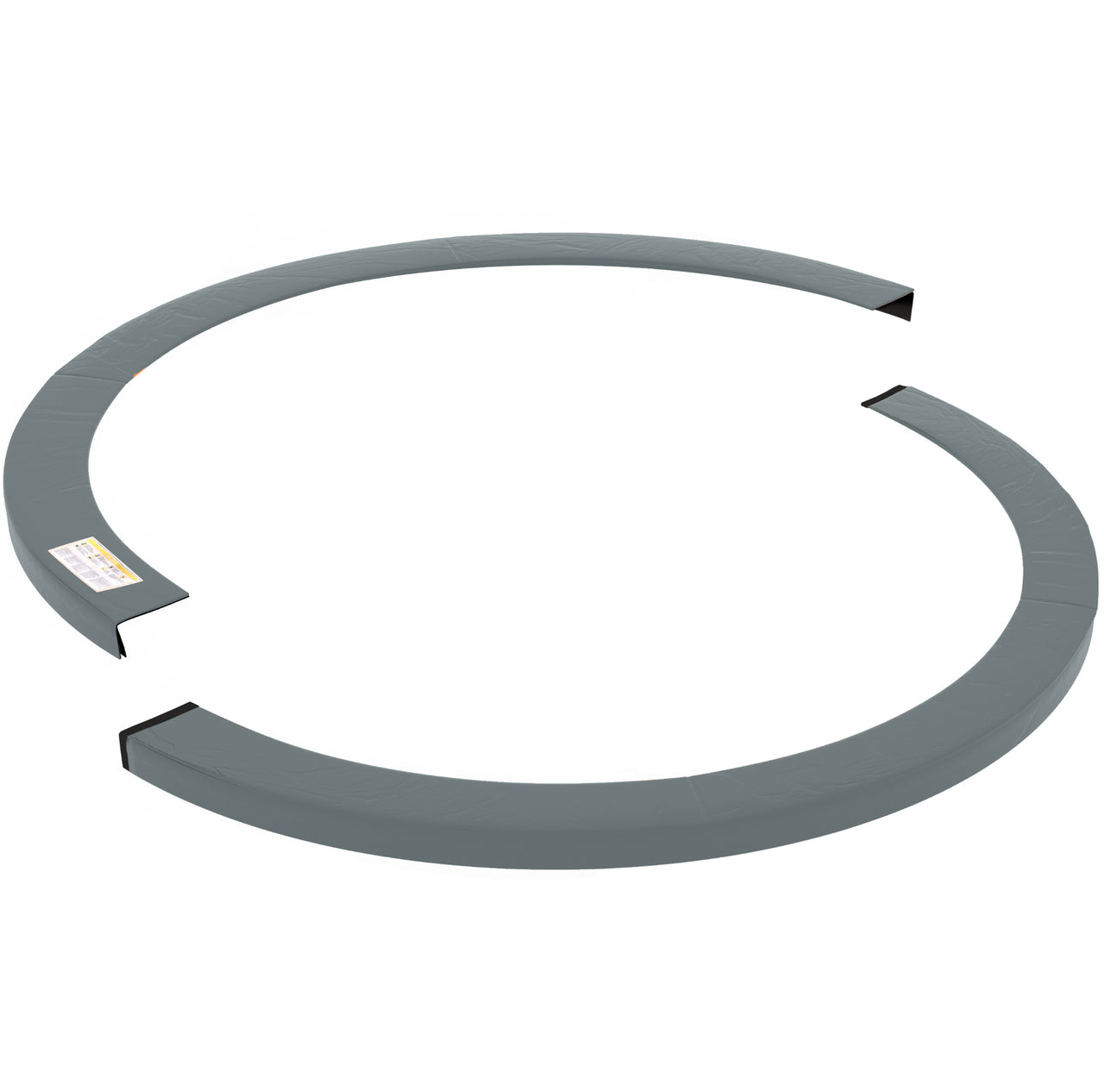 Previous Product

Next Product
You can see your currently chosen size in the title of this page. If the size is incorrect, chose the correct size from the buttons below.

*we recommend carefully measuring your trampoline diameter before purchase.


The yard is your trampoline's playground, so let's make it love at first bounce! Introducing our NEW Patented Design: the double sided spring cover pad that keeps your trampoline looking sleek and chic. Whether you prefer elegant black or your favorite color, it only takes a minute to switch it up.
Jumpzylla is about innovation. We never want to stop creating and delivering more, better options to make your trampoline the best addition to your yard. Bounce in style!

Durable and UV-Resistant
Made with 310g/m² PVC on the top and 130g/m² PE at the bottom, our Spring Cover Pads are built to last. The thick PVC material is not only resistant to UV rays but also waterproof, ensuring long-lasting protection and easy cleaning.
Shock Absorption for extra safety
Jumpzylla cares about your safety, which is why our pads are designed with 0.6-inch thick EPE closed-cell foam. This high-quality foam provides excellent shock absorption, allowing you to jump with confidence and land softly for a comfortable and secure bouncing experience.


Secure and Gap-Free
We understand the importance of safety while bouncing. That's why our pads feature tie downs on both the inner and outer sides, securing them in place. With a 12.2-inch width, our pads completely overlap the edge of the black mat, ensuring that no springs are exposed and giving you peace of mind while enjoying your jumps.
Installation in 3 minutes
Setting up your Jumpzylla Spring Cover Pads is a breeze. Just follow the straightforward instructions provided, and you'll have your trampoline looking brand new in no time. No more complicated assembly or guesswork involved!

Buying Jumpzylla products means becoming part of our big, happy family. Our dedicated Customer Service is here for you 7 days a week . Just drop us a few lines at contact@jumpzylla.com and one of our agents will be there for you.