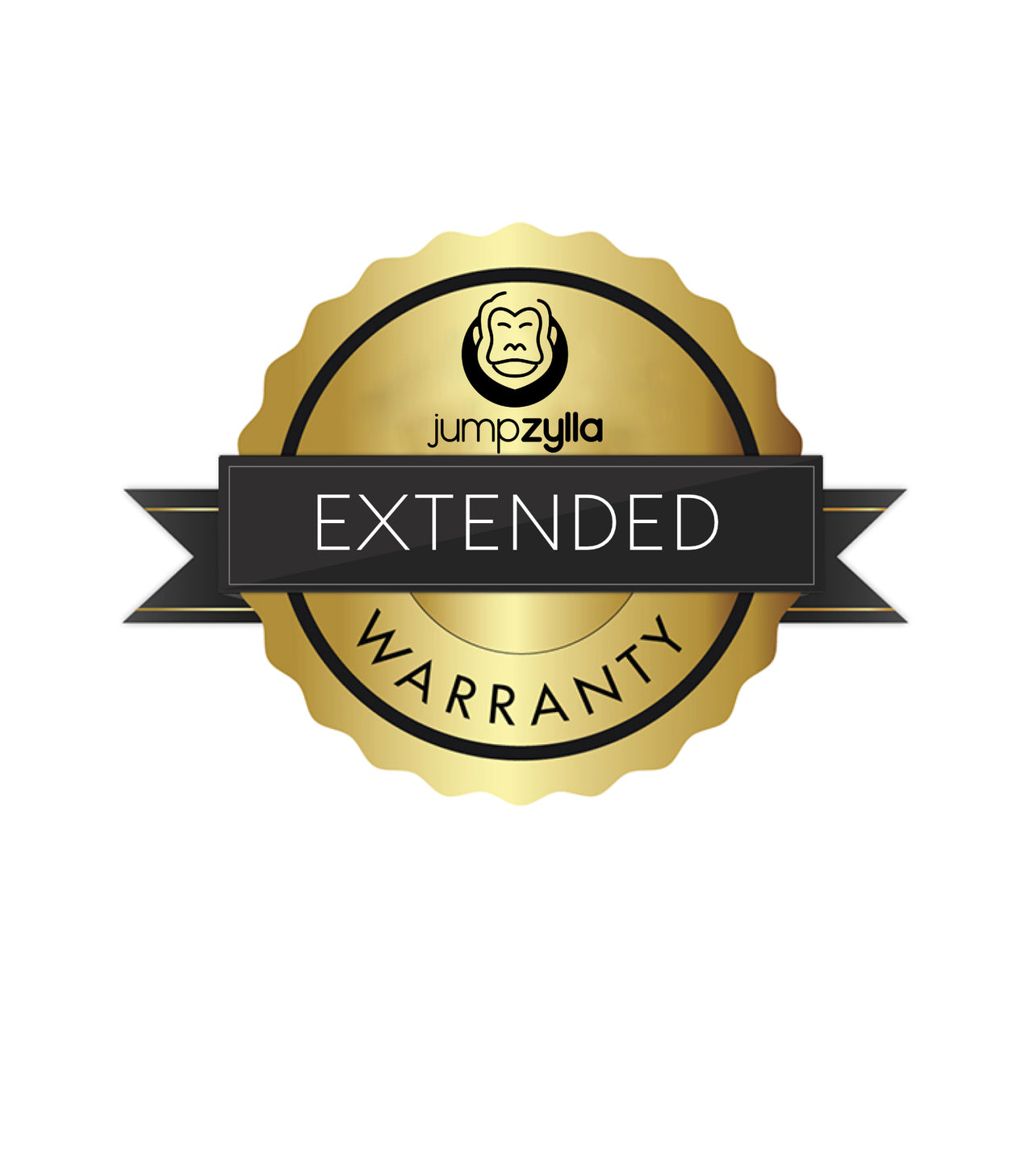 Previous Product
1-Year WARRANTY
We offer 1-year warranty for all our products. We will replace any damaged parts and fix anything wrong with your trampoline.
Dedicated Customer Care
Our customer care team is always here for you, 24/7. Contact us with any issue and a customer care specialist will be right on the case.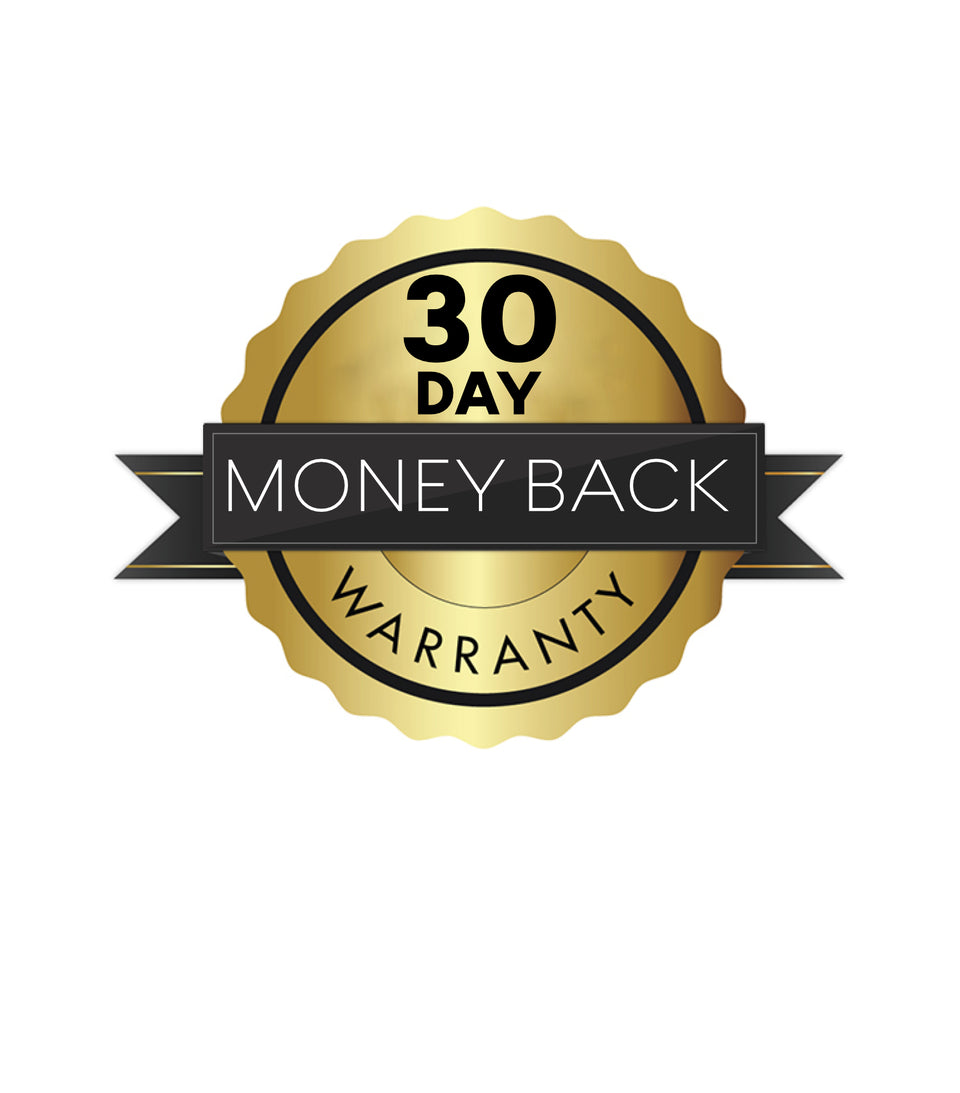 Money Back Guarantee
You are free to change your mind! We offer a 30-day money back guarantee on all our products.
Easy to install
Everyone knows how difficult instructions can be. We made sure to provide easy to follow installation instructions on how to set up your trampoline with net faster. Installation Videos and Manuals, with clear and easy steps to follow to help you be ready for fun in no time.
The Kids are Waiting! :)