Jumpzylla 12FT Trampoline with...
$342.95
$475.00
【 Your NEW Jumpzylla comes with a FREE 1 Year Warranty! 】 * you can check even more warranty options on this page if you live in a natural disaster prone area For your kids safety, our engineers projected the entire line of Jumpzylla trampolines with innovative curved poles designed to protect your children from accidents or injury. Jumpzylla trampolines comply with ASTM F381-16 Standard Safety Specification for an absolute guarantee on quality.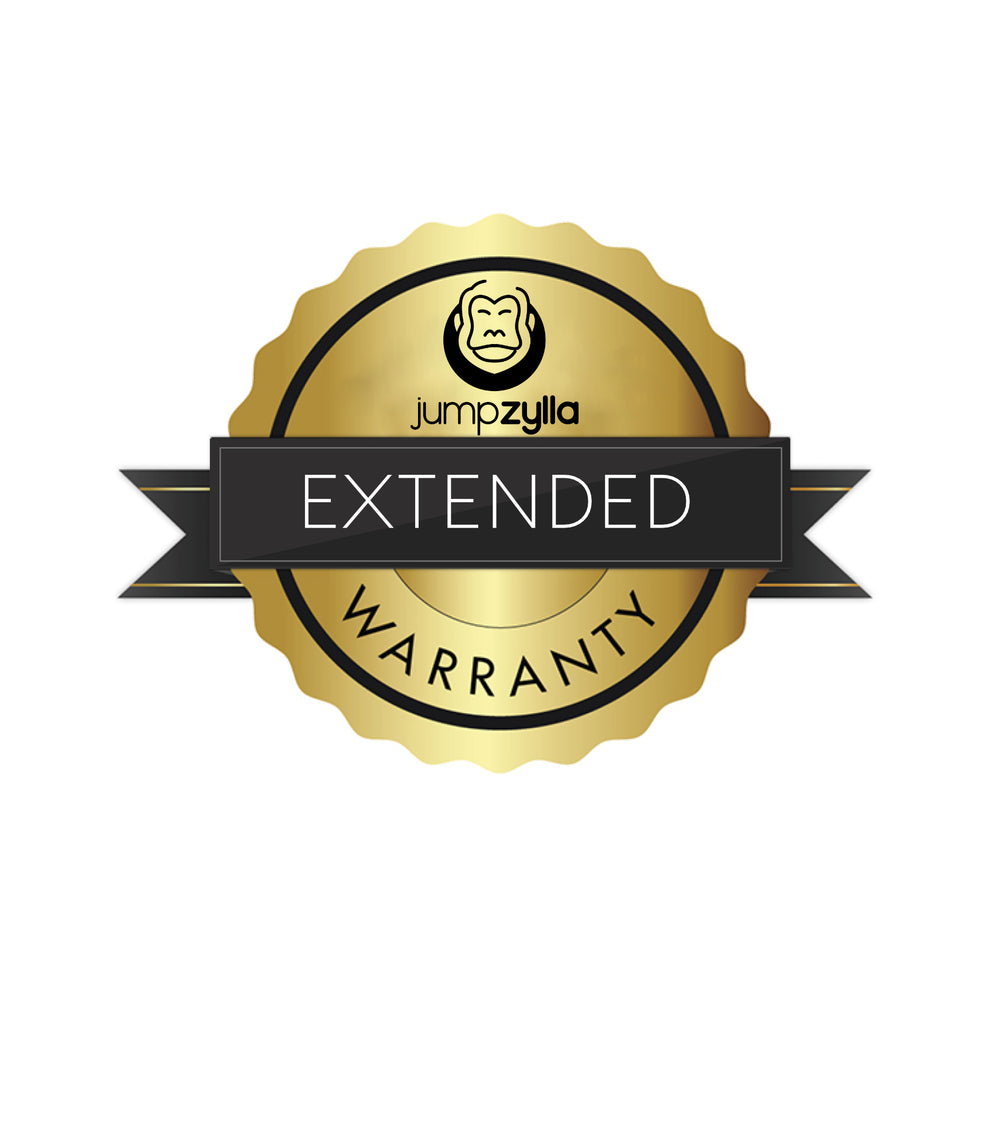 Extended Warranty
$49.99
Extend your standard Jumpzylla Trampoline Warranty by 1 year with this special offer and enjoy worry free fun for longer. With this extension, you will have 2 YEARS WARRANTY!   ATTENTION! Same conditions apply as per standard warranty: - You will need proof of purchase: your Order ID ( found in your confirmation email); - Warranty does not cover natural disasters or damaged caused by custom installation that differs from your installation manual or improper use of the trampoline, such as exceeding the weight limit, installing into the ground, depositing heavy weight on the trampoline or not properly storing the trampoline during winter; - Your extra 1 or 2 year of warranty starts from the moment you purchase the extra service; - Your Force Majeure Warranty is valid for 1 year from the date of purchase. - You will be able to download your certificate after payment and will need this document when applying for warranty after your standard 1 year expires; - For all Warranty questions you can email contact@jumpzylla.com
Keep in touch
Get to know us better and save up on your next purchase!