Jumpzylla Trampoline Led Lights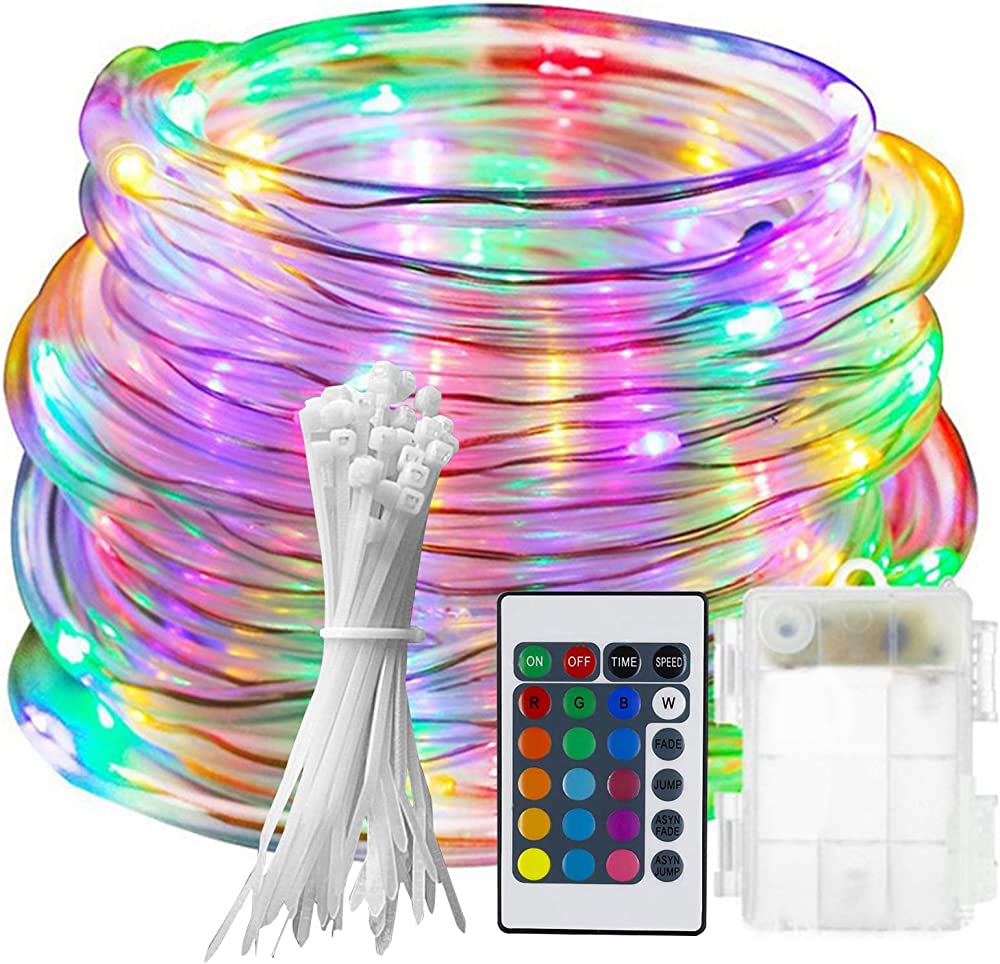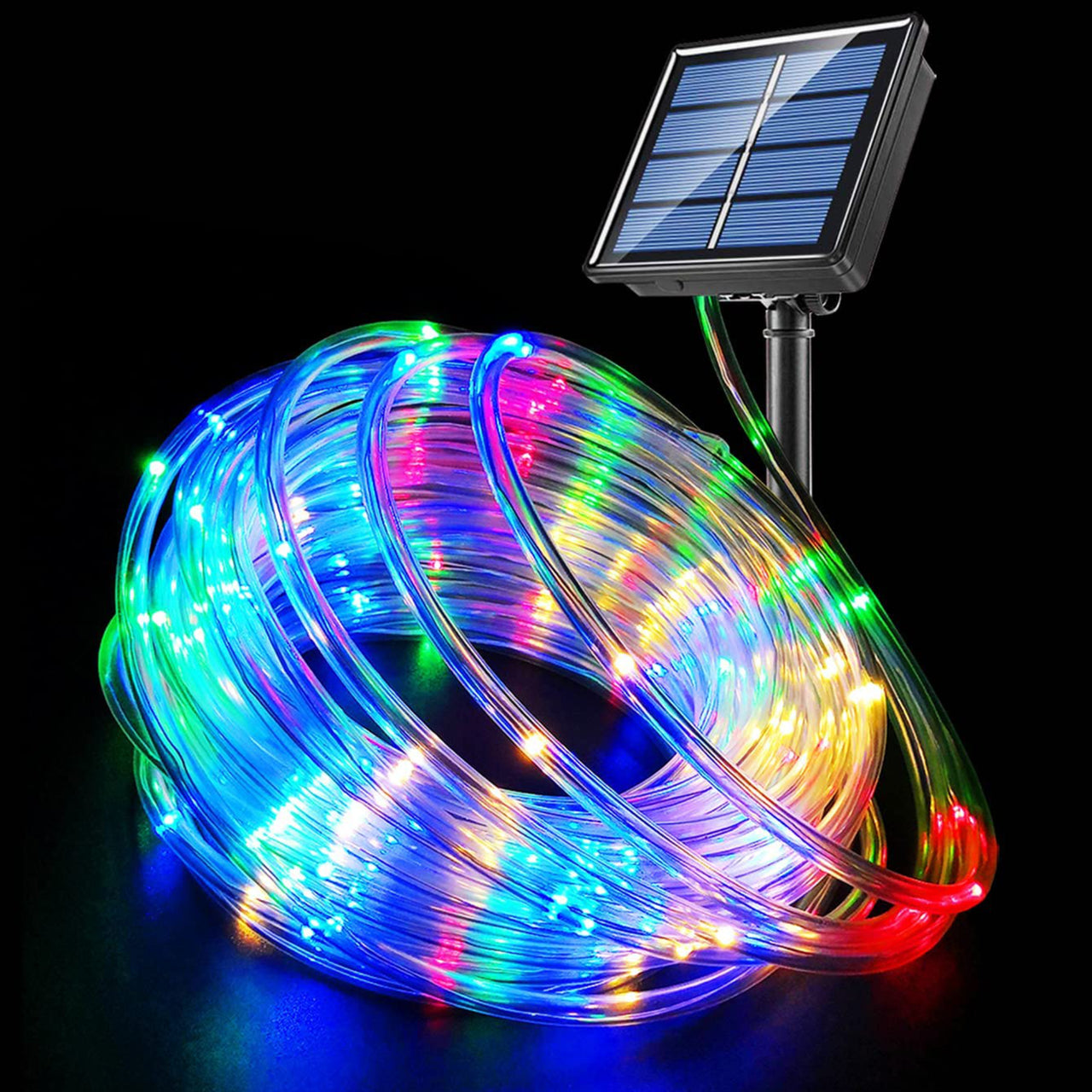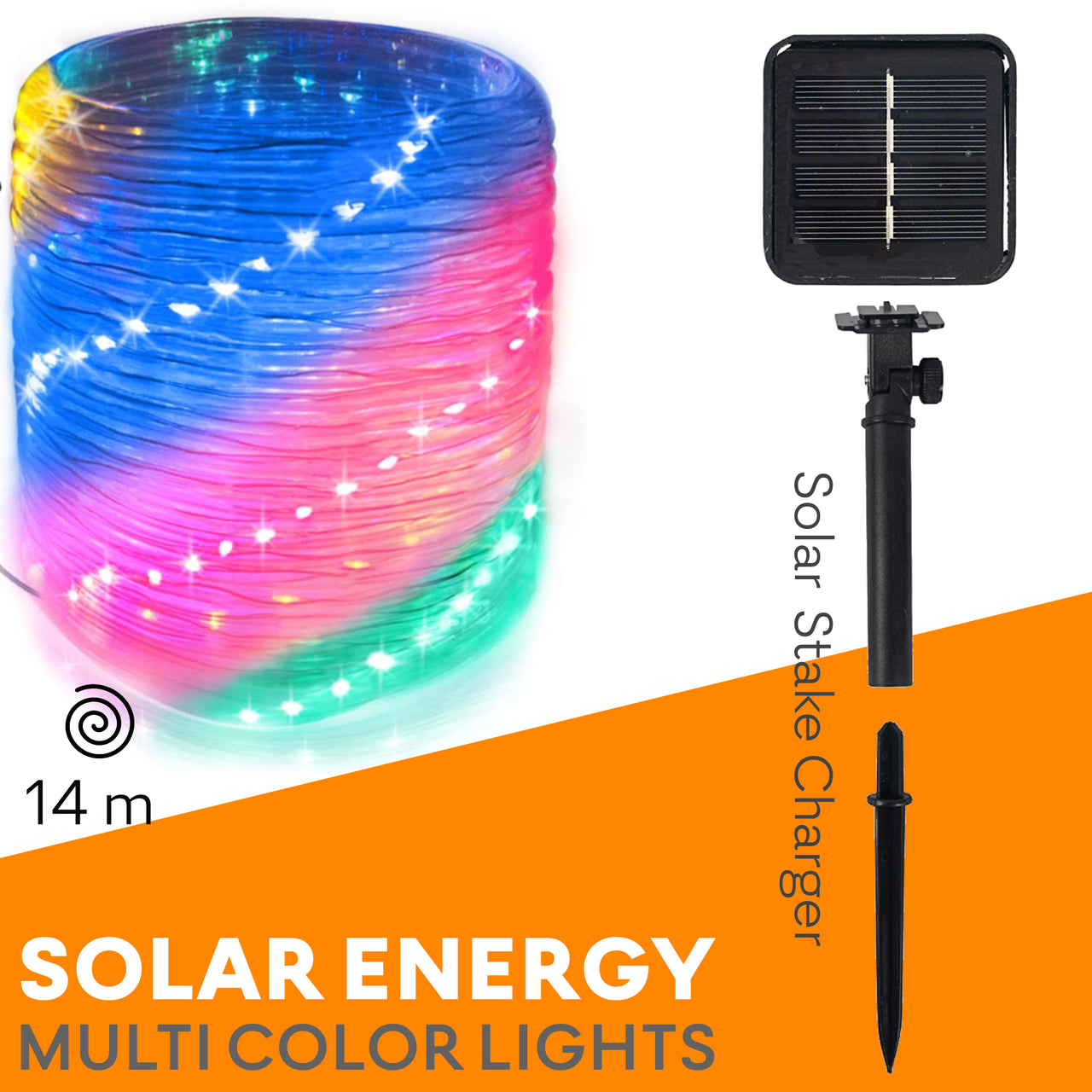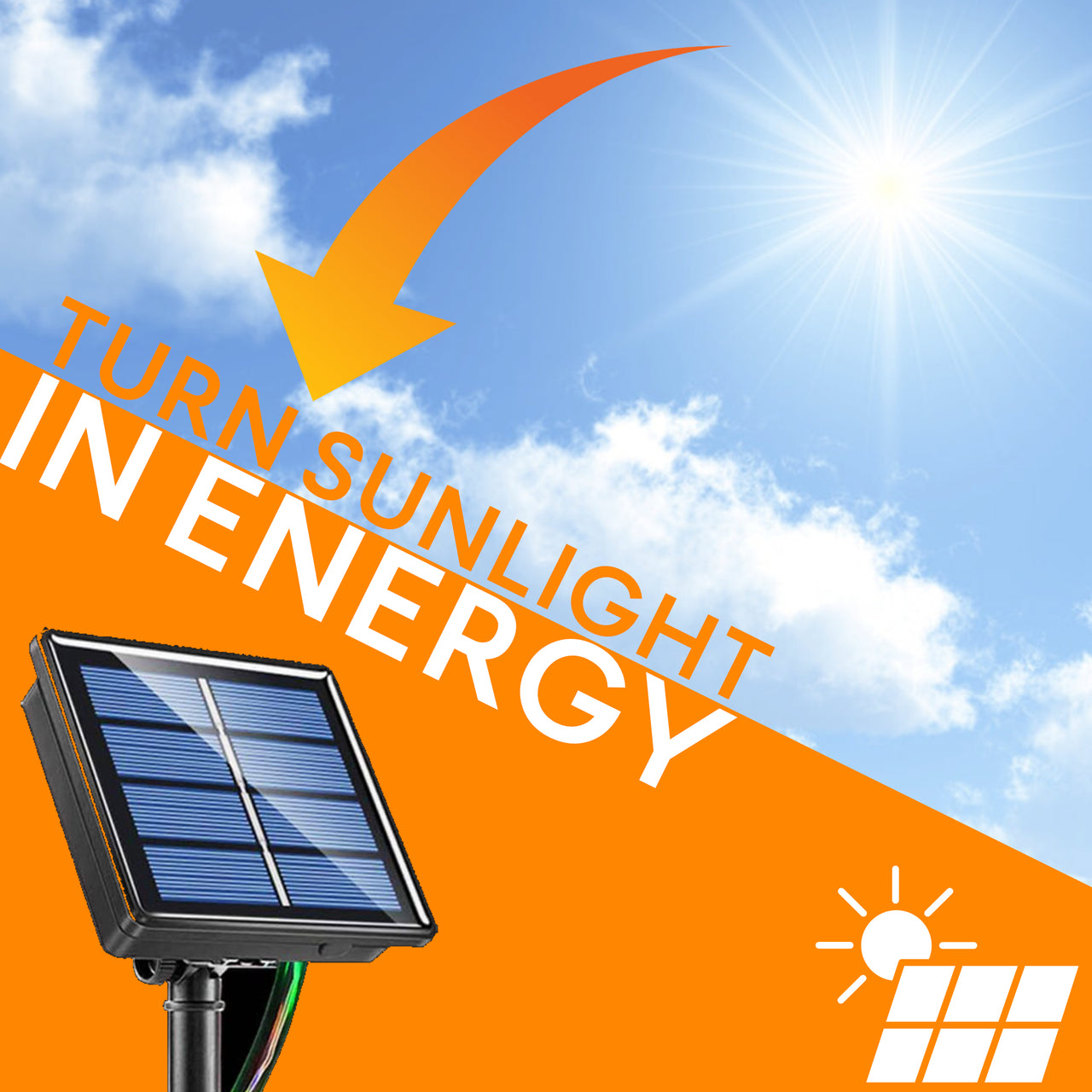 Previous Product

Next Product
Light Up the Night with Jumpzylla LED Lights!
Enhance the excitement of nighttime trampoline fun with the Jumpzylla Trampoline LED Lights. Watch as your trampoline transforms into a mesmerizing light show with unique light patterns. Whether you're bouncing, jumping, or simply enjoying the view, these LED lights will add a vibrant touch to your trampoline experience.
Convient batteries or green powered led lights?
Choose what works best for your yard!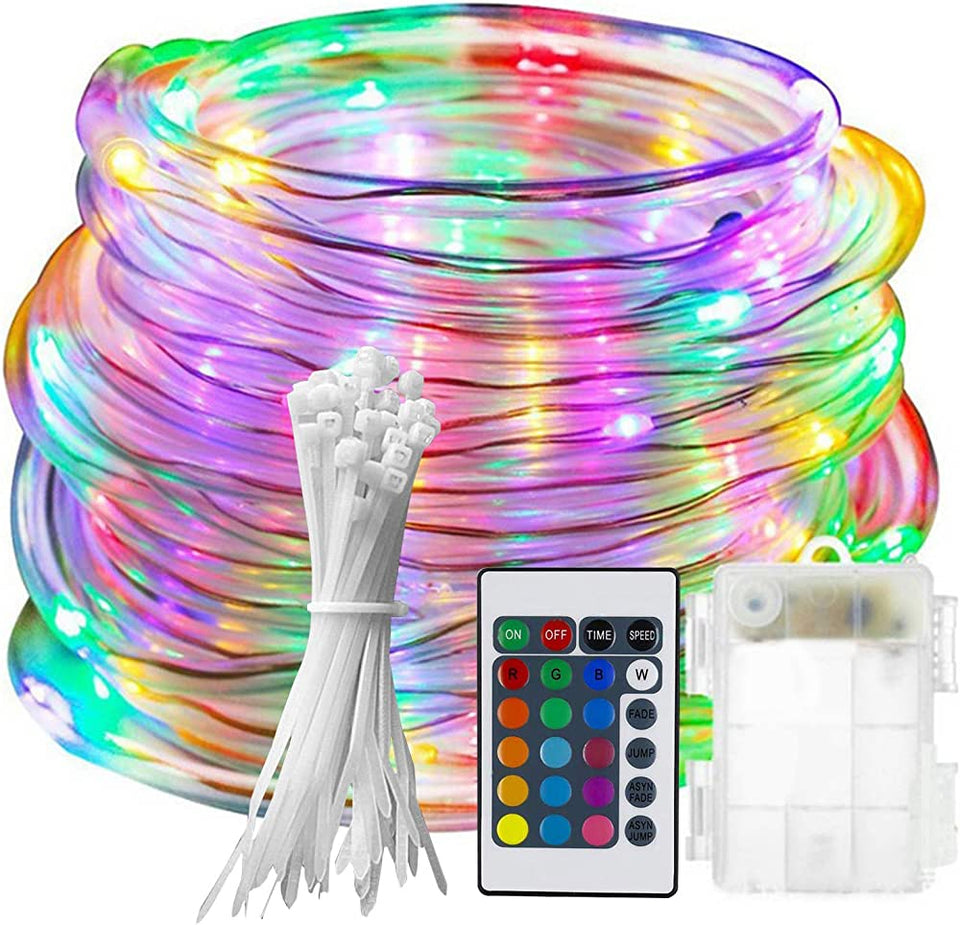 Led Lights with Battery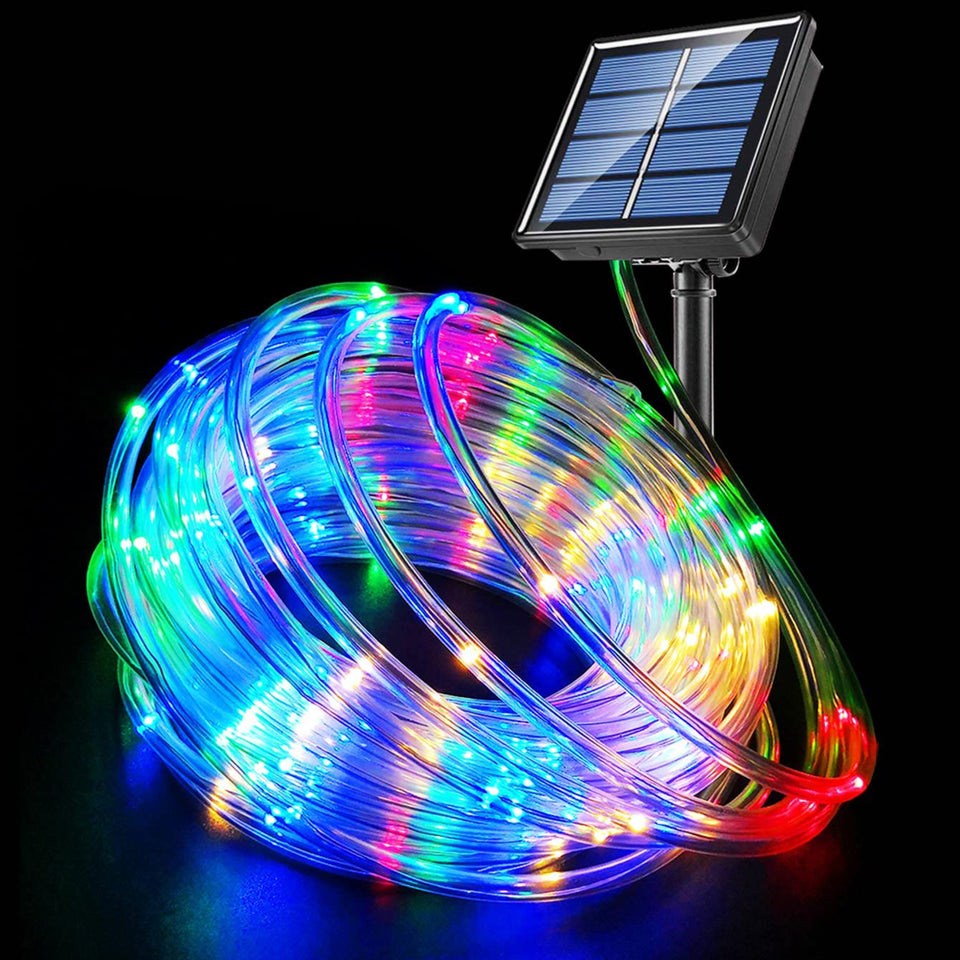 Solar Led Lights
Endless Colors and Modes at Your Fingertips!
With the included remote control, you have the power to customize your trampoline's ambiance. Choose from dazzling colors, including white, red, blue, green, pink, and more. Select different modes to create the perfect lighting effect. With a control distance of up to 16 ft, you can effortlessly adjust the brightness, color, mode, rebound sensitivity, and power on/off.

Choose Your Power Source: Battery or Solar!
We offer two options to suit your preference and convenience. Opt for the battery-powered LED lights and enjoy the freedom to illuminate your trampoline anywhere, anytime. Each light strip set requires 3 C batteries (not included) to provide long-lasting illumination. If you prefer an eco-friendly and hassle-free solution, our solar-powered LED lights are perfect for you. Harness the power of the sun and watch as your trampoline lights up at night without the need for batteries.